Right now, we have a new program for cashback up to $50 dollar to valued customers. If you can achieve all 3 campaigns, you will get a $40 cashback.
Campaign #1 $10 cashback for posting elaborate photos(more than 3 photos) on IG or FB and @our account. It can be a display after you get the product. It can also be a snapshot of your home gym with SNODE products.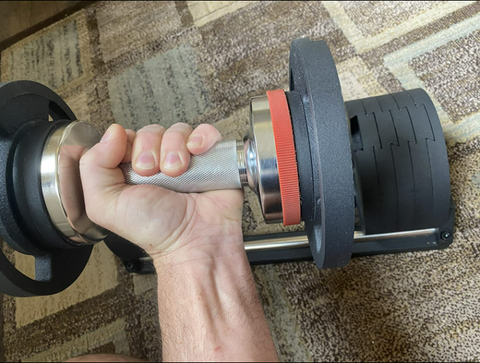 Campaign #2 Post-Short video on IG, FB, or YouTube and @ our account will gain yourself $20 cashback!Share your sports life with us and your fans!
Campaign #3 Post the Film (more than 4min with speech) on IG, FB, or YouTube and @ our account. You can get extra $20 cashback easily! If you are a life-recorder, then try this campaign. You could make your film lively and interesting through a series of plots. Actually, we really hopes that you will show this film through the product evaluation.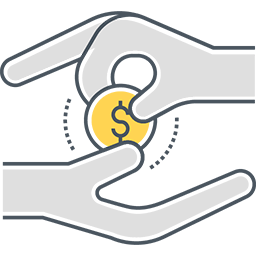 If you have any question, please contact us: info@snodesport.com
---